What Should You Do Before Moving Into a New House
As we know that moving is not an easy task and it should be performed carefully by the home removalists. Because your one usual mistake can make your work messy and hassled. "What Should You Do Before Moving Into a New House" In the process of moving, you have to remember everything so that you can complete your moving without any error. The simple and easy formula for remembering everything, take a paper or pen and get ready to make list. We have some tips for making your shifting easy and simple. So, continuing your reading to know these useful tips.
5 Things That are Essential to Be Done Before Moving Into a New House.
Change Locks:

First, you should change all the locks of your new house. It is a very essential step that should be taken as soon as possible for your family safety. Because you never want that any stranger can come into your house without your permission. So, change your locks for safety before moving into a new house.

Update your Address:

Before relocating or hiring Professional Removalists in Adelaide, you must update your address in all documents such as credit card, electricity bill, water bills etc so that you can proceed to pay your bills eventually. An updating address will also help your relatives or friends to reach out of your home. So, update your address on your credit cards, previous records, subscription accounts etc with a small procedure.

Check for Leaks:

Checking leaks is also a crucial step before relocating. If you check leaks before entering your new house, you will be able to move smoothly. After shifting your furniture, you will not face any type of leak problem, if you had already check your home. Check also water meter and taps to make sure that your home is leak-free. If you get any leakage problem, repair it and then, hire home removalists for moving.

Change The Toilet Seats in your New Home:

You must change your toilet seats also before hiring interstate removalists, it is hygienic process when you decide to move. This will give you hygienic home to live and you can live stress-free about what happened in it before you got the keys.

Clean Cabinets and Closets:

You must remember that your new house is clean or neat. Clean all cabinets and closets for making your house clean because you don't know what happened before getting the keys of your new house.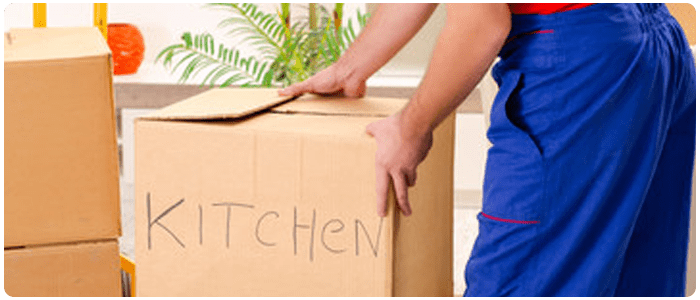 Get Affordable Services
If you want to get professional services at an affordable price, quickly hire us and get services at your place. At SA Removals, we provide quickest services to our clients. We are the expert and experienced service provider for giving the reliable services of Interstate removalists.
Suggested Source –