Moving and Packing Tips & Advice | Interstate Removalists Adelaide
Moving is something like getting your tooth pulled out, or driving on a really long journey with traffic and boring landscapes; simply put, it is one of those situations that everyone has to face at least once in his life. Sometimes it is unpleasant, in fact most of the time it is not even remotely fun, but the outcome it leads to is always positive. But then again, the success and strain of moving depends completely on avoiding simple blunders and planning in advance to make this process as stress free as possible.
As almost everyone ends up moving at one point or another in their life, we have decided to make a list of some common moving and packing tips and advice. These tricks will make your moving experience a lot easier.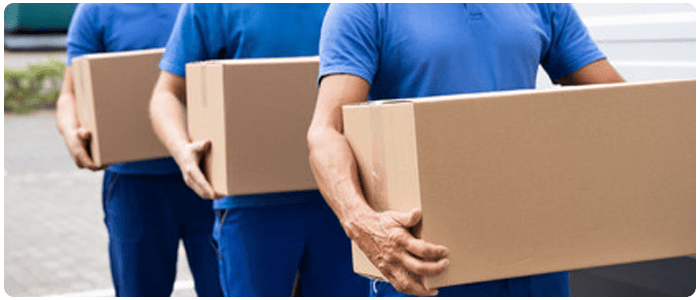 Tips and Tricks for Interstate Removalists Adelaide
Get Rid of Everything
We understand that packing all your belongings in boxes and wrapping those up can be overwhelming. You can make this entire process a lot easier on yourself by getting rid of clutter and useless stuff as much as possible. Do a harsh purge of all unnecessary and unused items before packing every single box. Make sure to pack only those things that you are sure to use again in future. This way, you will have to pack less, move less, and finally, unpack less. It will help you to start your life in the new home with fresh start.
Arrange Everything in a Folder
Arrange everything related to your new location in a separate folder and always keep it with yourself. This will include all new important addresses, moving contract, and purchase or rental paper.
Start Packing in Advance
Start packing in advance even if your final destination is not decided yet. In most cases, people know about their upcoming move months or at least weeks in advance. Begin with those items which you will not need until the move is complete. This will reduce your load in final moments when you are in a rush to look after other things and preparing final destination for move in.
Don't Wait Until The Last Minute
Whether it's booking professional removalists, renting materials, or hiring other services like cleaners or painters work for your new house, don't wait until the last minute. Procrastinating can cause you to shell out a lot more than you originally wanted to, or in the worst case, being unable to find a professional at all. To avoid such problems in peak season book your professional removalists Adelaide in advance.
Have All Utilities Ready for your New Place
Once you have finalized the date for moving in, begin arranging all utilities at your new place. Contact local utility service providers to book an appointment with them in advance. After all, you don't want to reach your new home after a tiring day only to find that heat, water, and electricity is off. Schedule these services early and keep a record of everything in a separate folder.
Sare Movers Interstate Removalists Adelaide
Sare Movers offers quick, affordable, and reliable interstate removalist services in and around Adelaide. Call us today to schedule an appointment and get a free quote for our services. Facility for requesting in-home visits is also available if you are unable to guess the volume of items. You can also get in touch with our experts by filling out the small contact form on the right side of your screen. Our team will get back to you in no time at all.
Read More Here: – What Should You Do Before Moving Into a New House