How Much Does a Removalist Cost in Adelaide? Removals in Adelaide
To make your relocation hassle-free and stress-free a professional Removals service provider in Adelaide is required. 
A homemaker may not be a master in all fields. Relocation needs lots of precision and time. So it is better to choose a removal service and shift your entire relocation headache on the company. They have trained professionals to deal with things. Just browse a little you will definitely get a good removal service easily online.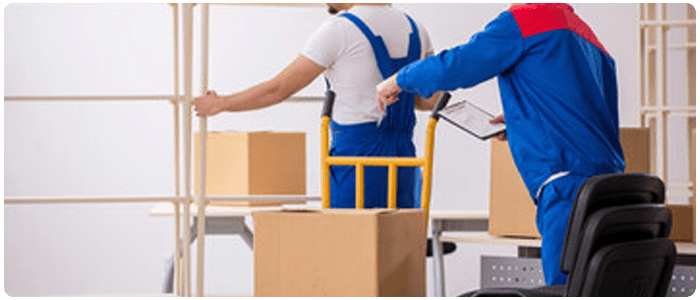 Removalist Cost in Adelaide?
It is suggestible to choose a service provider based on the quality of the deliverable rather than the cost they are charging. A cheap removal may not provide good service quality.
You can invest some time searching for a reputed removal service near your area. They are not very costly. You can take a service based on your requirements and budget.
The cost or their services charges depends on the type of stuff, distance and amount of the things you want to relocate.
If the stuff is breakable and needs high care and diligence then the cost will definitely be high.
Another factor is the distance; depending upon the distance the transport rate can be fixed.
The number of things to be shifted also matters. Whether it can go with a small vehicle or a big truck is needed can only be decided after seeing the stuff.
Sometimes in order to fool you, they provide alluring promotional offers but do not biased with the tricks and make a sensible decision as per your requirement.
Do not think about the stereotype. The cost you are spending on hiring Removals services is not wasteful. Rather it is cost-effective if you compare it with the services you are getting.
Expert and Organized Service
Besides all other benefits Removals in Adelaide, you will get an expert and organized service. Relocating is always stressful. Why break your head in negotiating deals. Removals in Adelaide will arrange with the packers and vehicle transportation guys.
Removing service providers are the experts in shifts all your valuables from one location to another. They have the knowledge and awareness of packaging and relocation. So it is advisable to take a service having a great experience in the field.
They know what are the legal compliances and regulations to be followed. So you do not need to roam around here and there for all these formalities.
You do not have to bother about the other issues like
Damage of The Goods in Transit
It is better to go with a licensed and insurance holder professional service of Removalists in Adelaide. Their insurance can indemnify your transit damage and loss. Besides that, you will get great mental peace by hiring an insurance company to remove professional service. 
Noncompliance of Legal Formalities
If you arrange the relocation on your own there may be a chance of missing out. You will be charged heavy financial penalties and fine due to noncompliance of legal formalities.
In order to make your removal easy, identify your requirements. Start with recognizing the amount of the belonging you need to relocate. Then ask the details of the removal service company. Do not forget to take a detailed note of timings, quality of packing material used during transportation. Be awarded the quality of packing material used during transportation for the safety of your belongings. Know about the transport that they were using to relocate your stuff, whether it is enough to accommodate all your belongings.
After that you can survey the market and compare the quotes provided by other different service providers before finalizing the best removalist for your requirements. We the SA Removals is the licensed and insurance holder removal service provider. Try our best removal service without thinking much. We are customer-oriented and affordable.
Previous Article – How to Hire Local Removalists in Adelaide?